ACCESSORIES
CAPTIVATING WITH DESIGN, SURPRISING WITH FUNCTIONALITY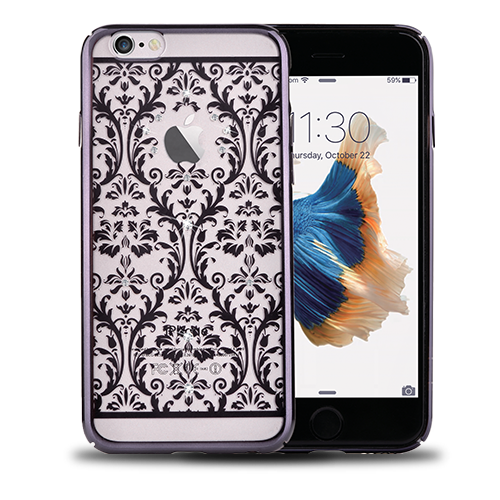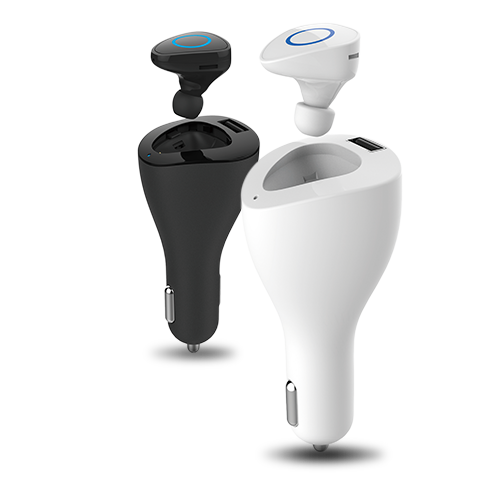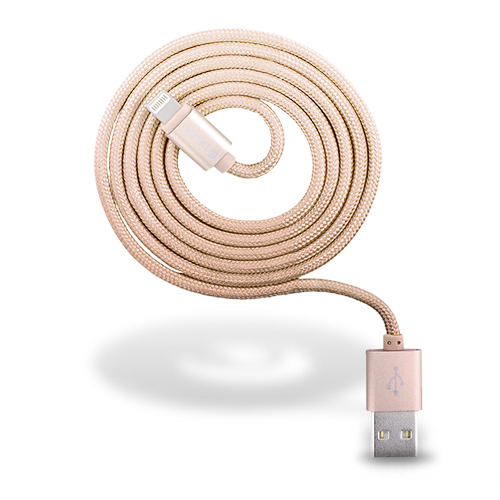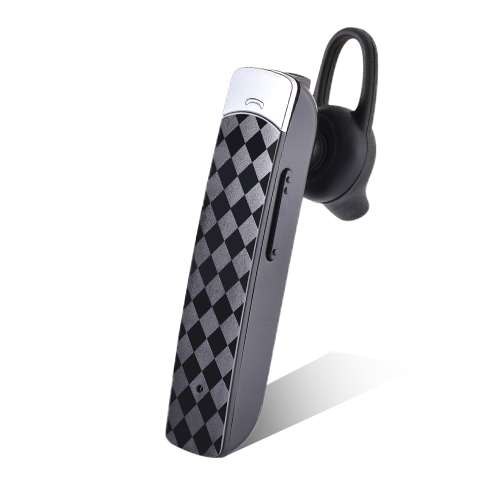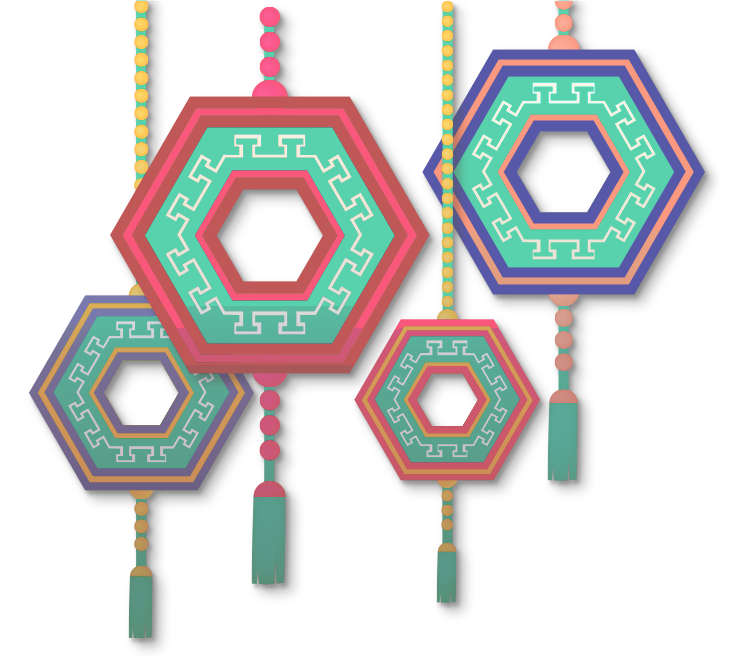 INSPIRED BY

THE LEGACY
Our projects are created in Southern Korea. Rich history of our region makes it possible for us to find interesting inspirations and patters.
CREATED
WITH THE BEST
Devia believes in the highest quality, therefore our products are created only from the certified materials. Covers decorated with Swarovski crystals constitute one of the examples of our care for details and for providing the users with the exceptional products.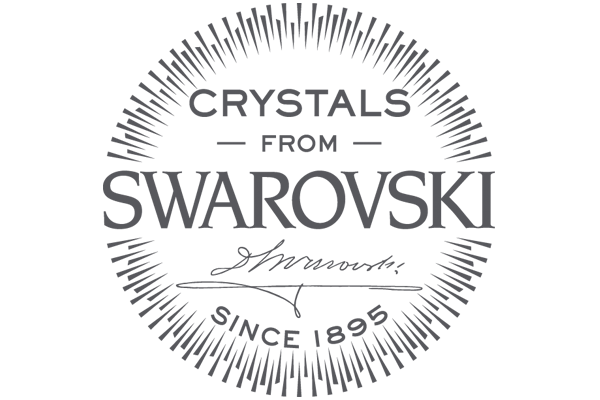 Would you like the rainbow to be at your fingertips? Would you like to enjoy vivid colours? Devia presents the latest digital accessories trend. It combines the qualities of orient and western cultures that define the new colours concept together. Thanks to the rich palette of colours offered by Devia, your life will get completely different - more colourful - look.
Our world is currently becoming increasingly digitalised, while the accessories we surround ourselves with reflect our energy, lifestyle and mood. On the basis of this philosophy, Devia has been creating and developing creativity for many years. The combination of eastern and western influences resulted in the latest fashion and trends in respect of digital accessories.
Our design philosophy may be presented with three words: smart, elegant and colourful. We are aware that consumers using mobile devices are cautious while making purchases. We want to create the products protecting and underlining the original look of a device. Our goal is to obtain a perfect balance of the form, functionality and safety by the introduction of innovative details in construction and material. This colourful and elegant style makes the customers choose Devia gladly worldwide.
The products we offer are designed and produced with the care for the highest quality standards. Consumers may expect well-thought-out concept and perfect craft from every Devia product. Moreover, we try to introduce the products of high quality at an affordable price. Devia is a recognised brand trusted by its customers.